Shopping Cart
Your Cart is Empty
There was an error with PayPal
Click here to try again
Thank you for your business!
You should be receiving an order confirmation from Paypal shortly.
Exit Shopping Cart
| | |
| --- | --- |
| Posted by Cindy on April 16, 2014 at 9:25 AM | |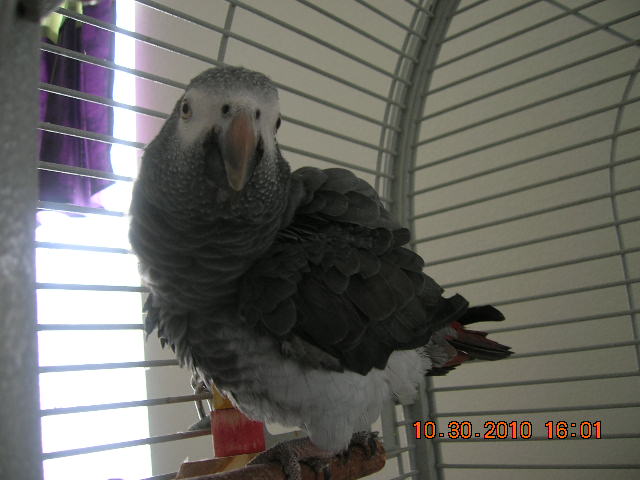 My humans stays very busy. She's up about the same time the sun is and stays up until long after the sun has gone to sleep. That all by itself is a sign of insanity, I'm sure, but she's usually quiet enough that I can take my naps without interruption.
So, what does she do during all that time? She works on her To Do list. I have seen her compiling these lists and there is a bunch of stuff on them. She has classwork to do, which usually amounts to reading books and writing papers in between catching short episodes of Muppets, Red Skelton, Spike Jones, or some other burst of silliness. I like when she's getting into the silly videos. I add my own sound effects to improve the recording.
When all her school work is caught up for the week, she works on writing or editing novels. It's not hard to tell the difference between her editing To Do list and her classwork To Do list. She works for longer bursts on editing or writing. Classwork requires more comedy breaks, apparently.
I ask you, though. Where are the important things on her To Do lists?  Sure, there's classwork, editing, writing, squirrel-herding, and clothes-wrangling, but where are the critical things like preening, whistling, and paper shredding?  Surely you humans understand the real value of such things. I never see them on her To Do lists, but she appears to have her feathers in good order, so she must be taking time to preen when she's not in my room keeping me company. I have noticed that she joins me for whistling, so it's a good thing I'm here to remind her. As for the paper shredding, I only see her doing that once a year or so.  She might have more fun if she spread the paper shredding out, but different winds for different birds, y'know?
Perhaps those things are so important she doesn't bother putting them on her To Do list. They're givens in her day, like eating dinner and going to bed sometime before the sun gets up.

Well, it's been fun chatting with you, but I have paper that needs shredding. Just remember that when you make your own To Do lists, be sure you include the important things like preening, paper shredding, and whistling. If you take care of the important stuff in your day, the rest of your tasks should fall into place.

Categories: None
/