Shopping Cart
Your Cart is Empty
There was an error with PayPal
Click here to try again
Thank you for your business!
You should be receiving an order confirmation from Paypal shortly.
Exit Shopping Cart
| | |
| --- | --- |
| Posted by Cindy on April 13, 2014 at 9:55 PM | |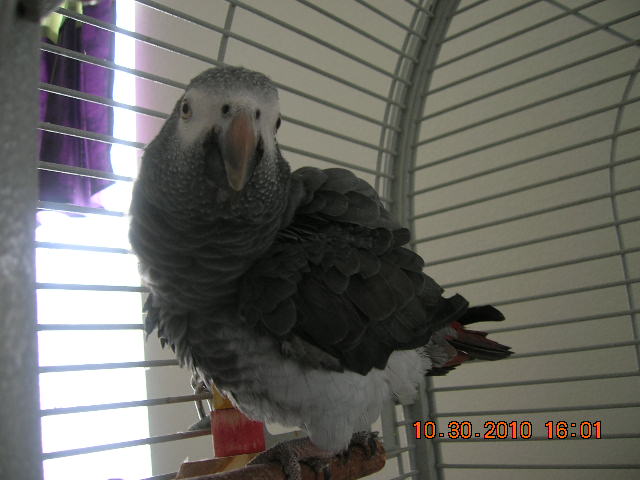 My human volunteered my blog to host a writer she works with. I don't think this book has a parrot for a character, but it sounds like an interesting story.  Here, see what the writer has to say about it.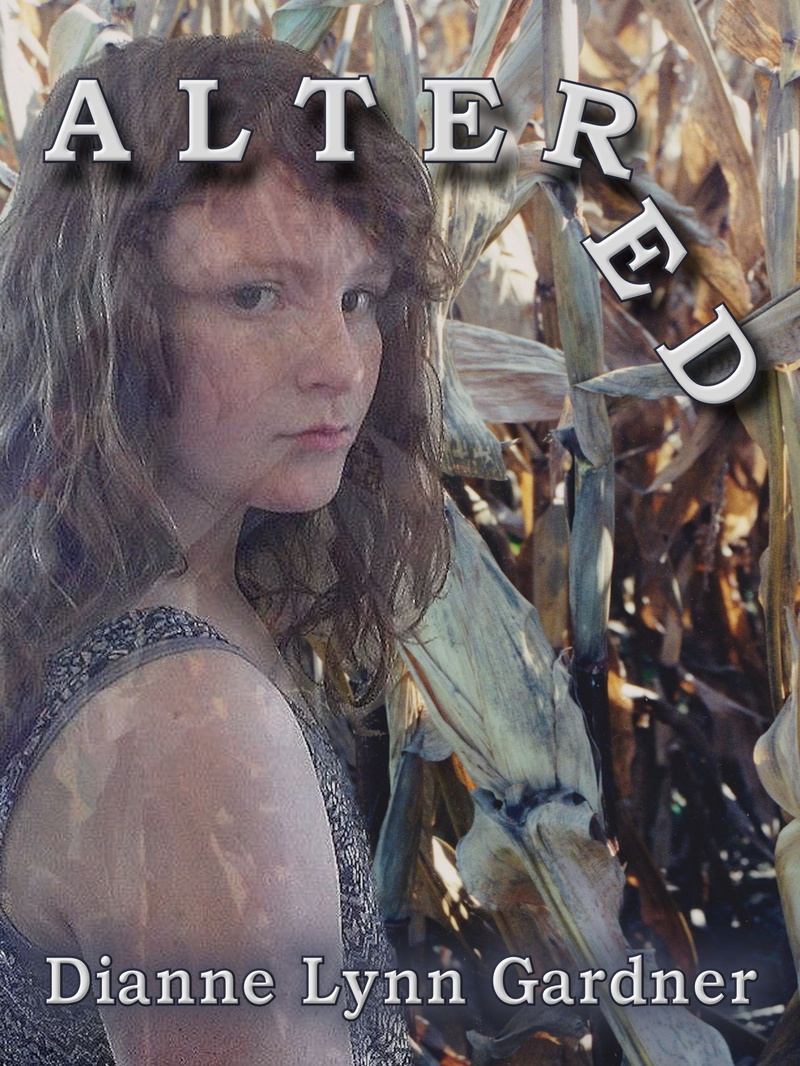 Thank you Masika for having me as a guest blogger! And thank you for asking this important question for one of the first stops on my blog tour!
Where the story idea came from?
As some of my readers and friends know, I'm an activist at heart. Having spent almost twenty years living on the border of the Navajo Reservation in Arizona, and taken many excursions up to the Hopi reservation, which included attending some Kachina dances, and secret Kiva ceremonies, which few white people have had the opportunity to participate in, I am extremely concerned about the welfare of our planet and the health of the people on it.
I have grown blue corn in dry wash beds, herded sheep in the desert, lived in a mud hut and traveled by wagon. I am a firm believer that if modern man hadn't dammed the rivers, built fences, polluted the air and poisoned the earth; human beings would still be existing peacefully and in harmony with nature.
Altered speaks my heart in this. It is a story about the future, the not so distant future. It's a story that I see very easily coming into play if cooperate greed and world powers aren't held at bay. How very easily television and other media already manipulate men, so too is our food being changed into something unrecognizable.
Every day I read the news and shudder.
Instead of predicting a hopeless dysfunctional world Altered offers a resolution.
Categories: None
/